HYBRIS HEALERS TRIPLE LP VINYL ALBUM
Until now, Hybris Healers have kept live gigs to a minimum, focusing more on the music making. But all that is about to change as the band is now eager to invite more listeners to join them under the radar. This decision came about after the producer, Andreas Unge, contacted the band last fall and expressed his eagerness to document the music in the best way possible in his studio.
The tracks were recorded live on December 4th, 2015, in the presence of a small, specially invited audience. The session was identical to a proper live gig, featuring video projections, and a suggestive light and laser set-up by thelight designer Dr. Ljus. Numbering 12 in total, all the tracks were recorded in one take with only a few overdubs added on later. The live situation offered the adrenaline and urgency that is so key to achieving a dynamic focus and presence in the music.
During the spring and summer of 2016, the songs were mixed by Simon Nordberg and mastered by Christofer Stannow at Cosmos Mastering.
A Runaway (9:10) Fireworks (7:30)
B Dream Killer (8:26) Into the Dark (5:59)
C Demon Blood (7:03) You Can Ride with Me (9:22)
D Paris 1968 (6:09) Forest (4:38)
E Omheten (7:01) Windshield (9:31)
F Question Destroyer (8:07) Diamond Colour (8:17)

Martin Ålund: keyboards, programming. Magnus Engstedt: vocals, lyrics, theremin. Richard G Carlsson: guitar (vocals on Forest). Mattias Larson: FX sounds, percussion. Roland Högdahl: drums, percussion. Gunnar Thullberg: bass guitar.
Forest contains public domain excerpts by William Blake.
Recorded live at Stureparken Studio in Stockholm, Sweden. Engineered by Simon Nordberg.
Mixed by Simon Nordberg.
Mastered by Christofer Stannow at Cosmos Mastering.
All songs produced, composed, arranged and performed by Hybris Healers. Co-Produced by Andreas Unge.
Design and illustration: Morteza Vaseghi
Paintings and drawings: Martin Ålund, Richard G Carlsson, Mattias Larson, Magnus Engstedt. Photo: Tobias Sjödin
With regard to the making of this album, Hybris Healers would like to thank Andreas Unge, Simon Nordberg, Christofer Stannow, Morteza Vaseghi, Dr Ljus, Tobias Sjödin, Per SFX, Johan Cottino, our families and friends, supporters, fans, and the audience who attended the recording of this album. To those not mentioned: we love you all.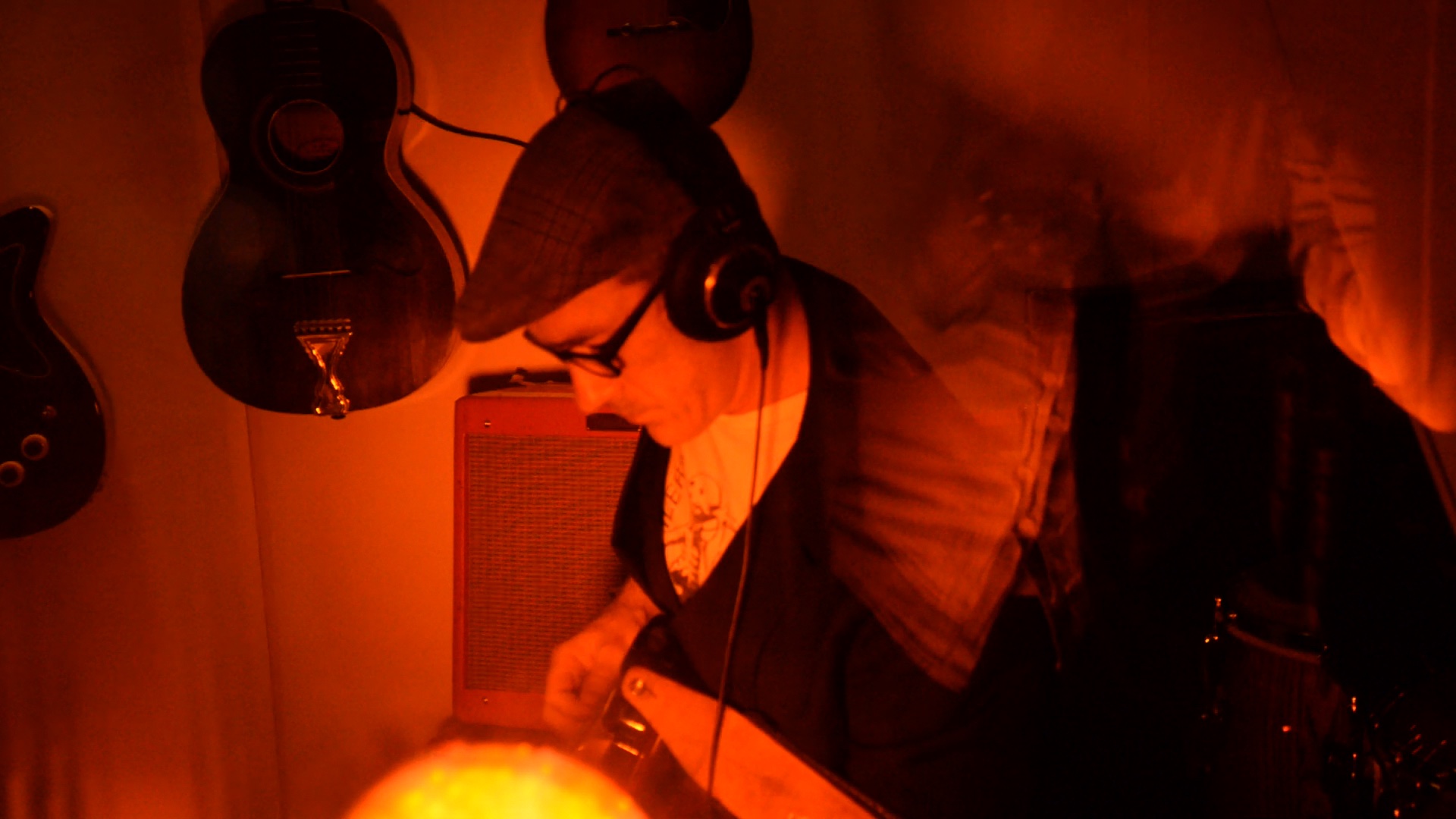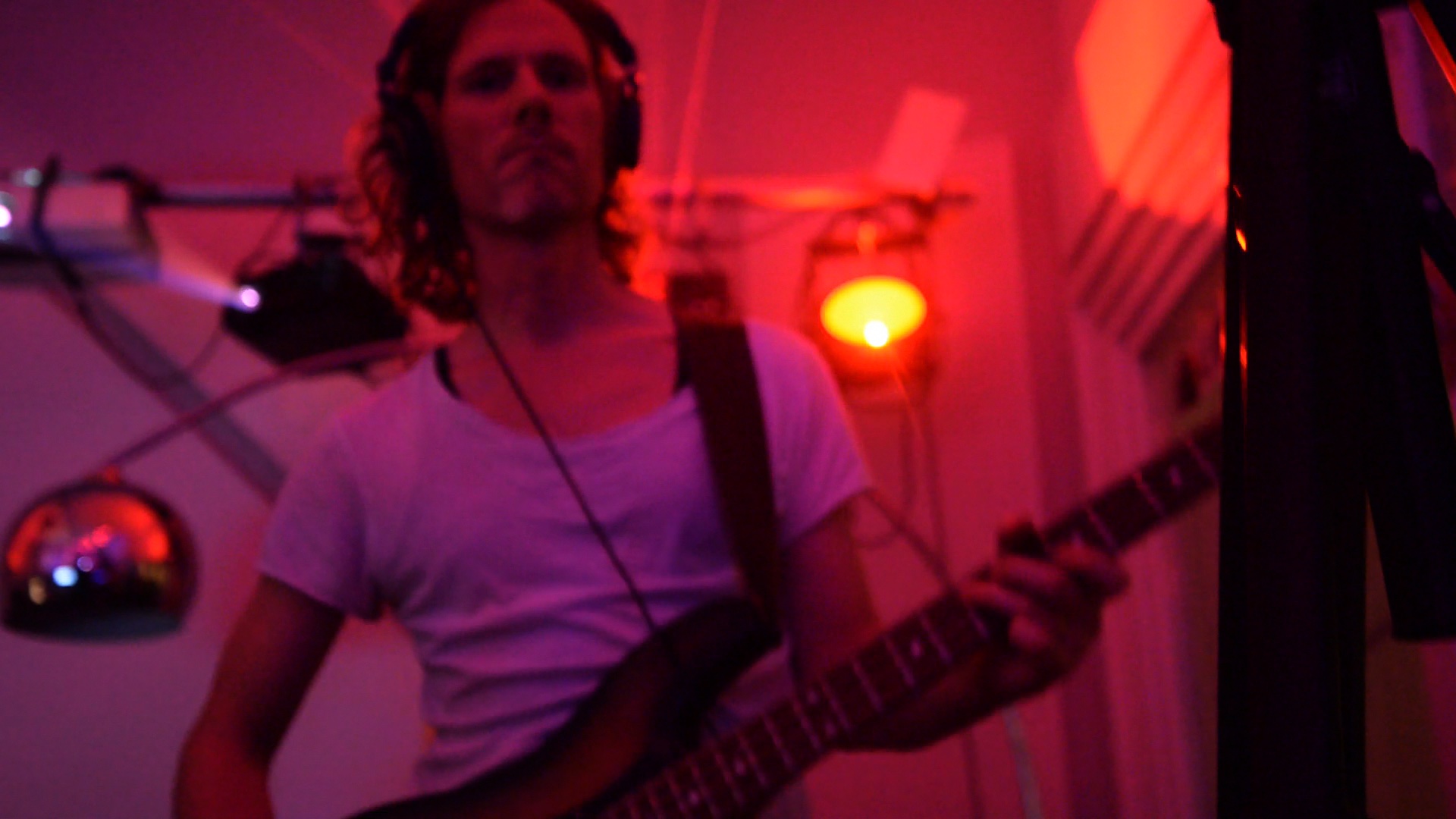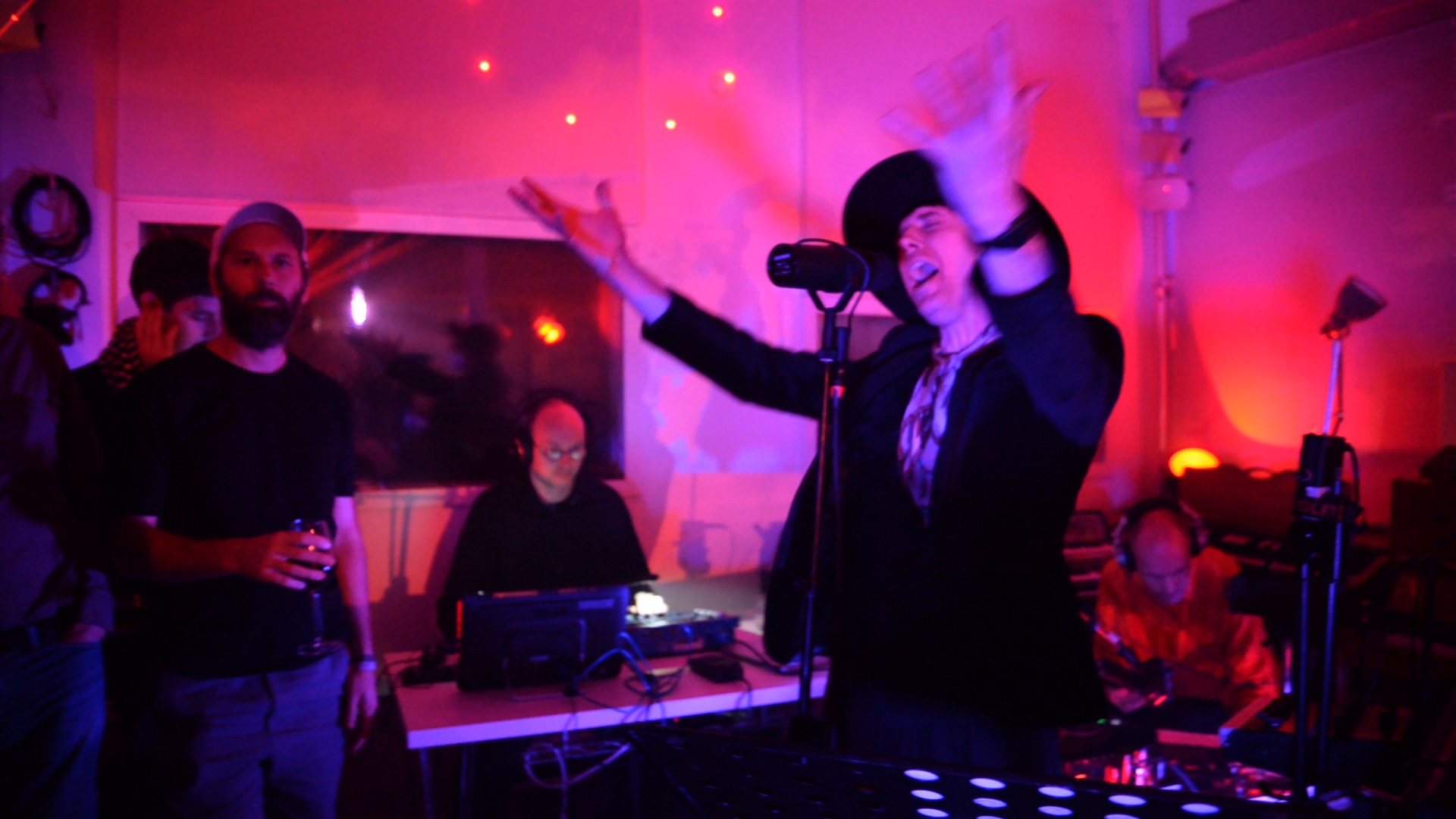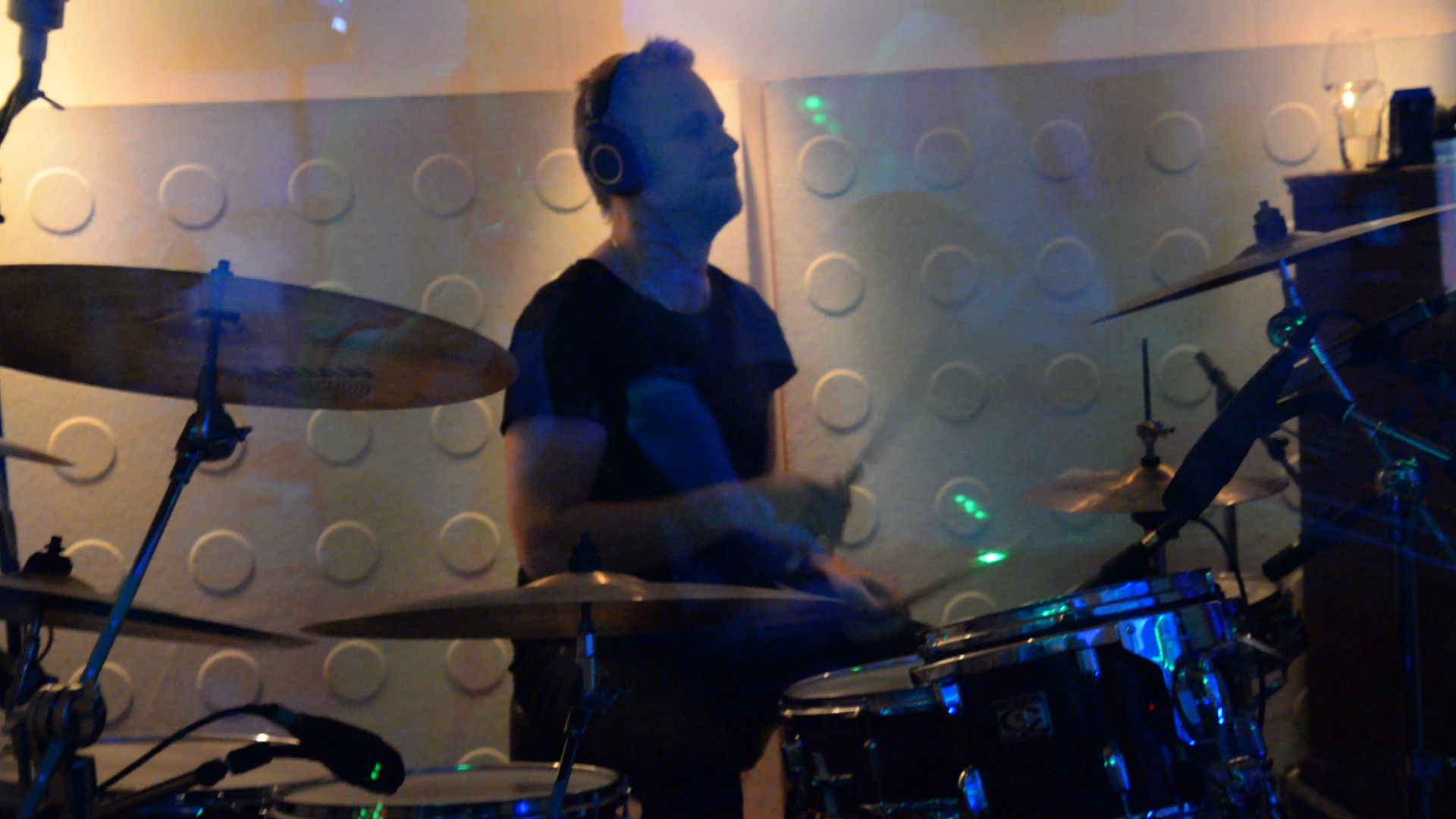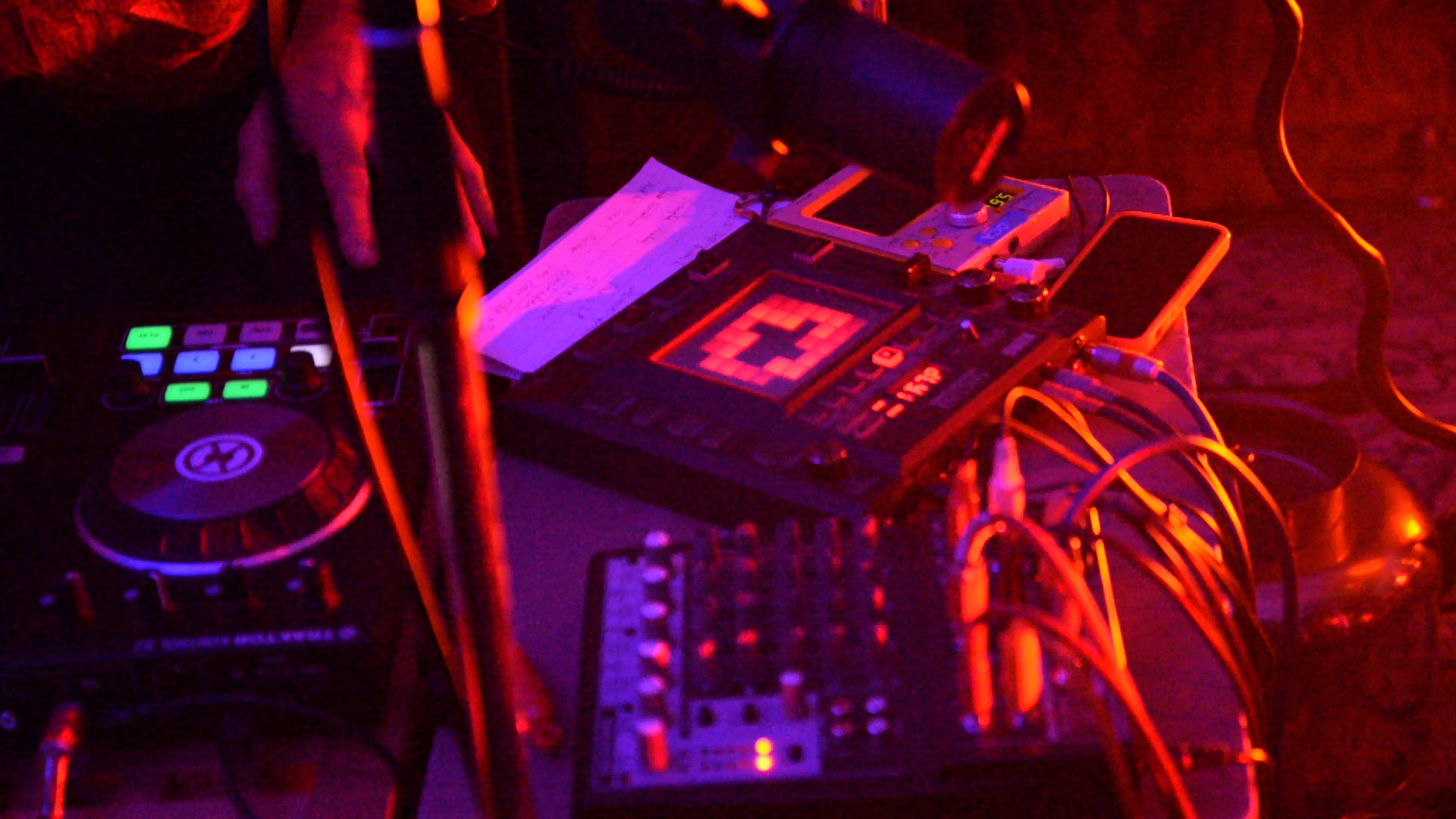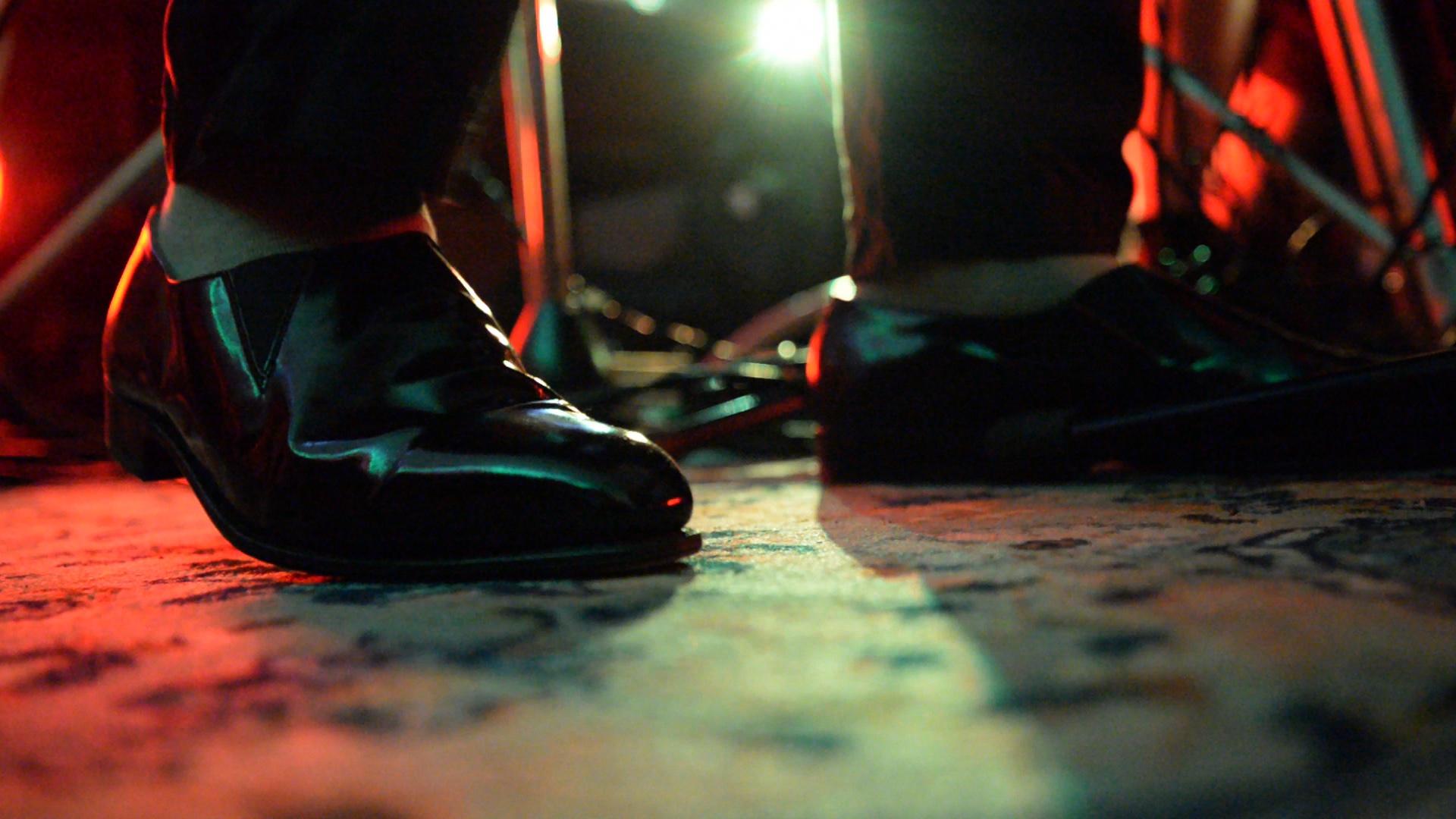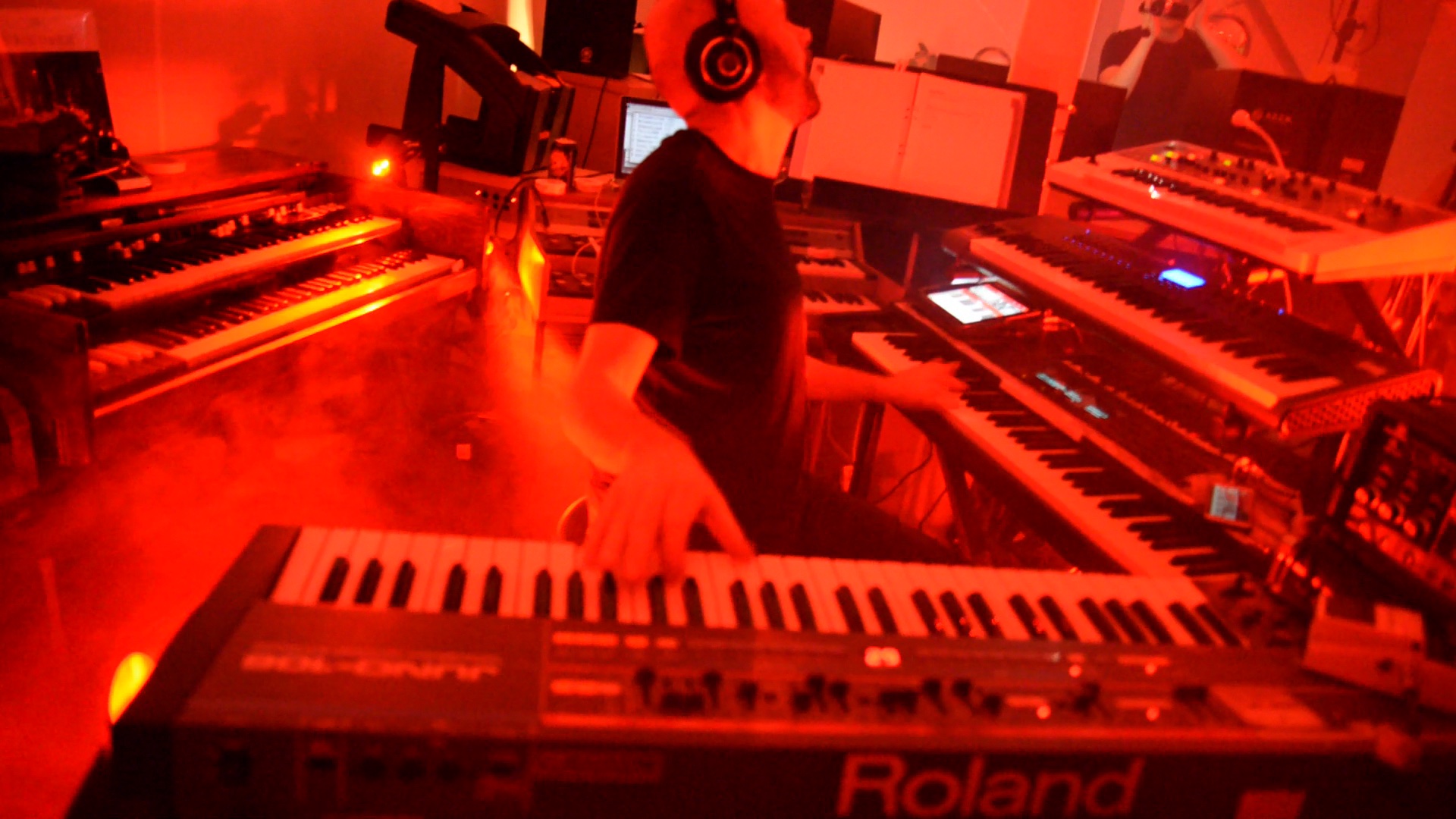 Footage from the recording sessions of Hybris Healers Album